LICENSING TREXSMART FABRICS, MESH & FOAM
MAKE YOUR PRODUCTS SMART
TrexSmart® fabrics, mesh and camp mat foam can be supplied for you to use our superior technologies in your products.

The range of TrexSmart® function fabrics, polar fleece, mesh and foam has been specifically designed to meet the tough demands of the outdoors. Our products meet the toughest chemical safety standards and are independently lab tested.
The LiteTrex® function fabric range is designed for use in:

Tents
Bivvys
Swags
Bedrolls
Backpacks
Rucksacks
Duffels and heavy duty bags

ThermalTrex® is perfect for:

Fire Retardant Sleeping bags
Fire Retardant Liners
Fire Retardant Blankets – e.g. hotels and cruise liners
Fire Retardant Apparel

MeshTrex® is for ventilation in:

Tents
Bivvys
Swags
Bedrolls

MatTrex® foam is ideal for use in camp mats due to it's superior insulating properties.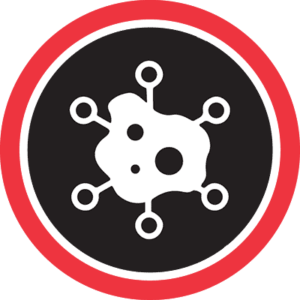 SAFETY AND LAB CERTIFICATION
TrexSmart® cares about the environment and most importantly – YOU.
Our range of fabrics, mesh and camp mat foam are independently lab tested to meet international standards.

TrexSmart® hangtags provide confidence and educate consumers about the benefits and safety that goes into each of our products.
IDEAL FOR
TrexSmart® fabrics, mesh and camp mat foam have been designed for use in the outdoors.
Our entire product range has the functionality to meet the needs of products used in camping, outdoor pursuits, emergency services, disasters and the military.
CAMPING
OUTDOOR PURSUITS
EMERGENCY SERVICES
DISASTERS
MILITARY
LICENSING
To licence TrexSmart® fabrics, mesh and foam contact us.