MeshTrex MESH
INNOVATION TO KEEP YOU COOL AND PROTECTED
TrexSmart® MeshTrex® mesh meets the toughest chemical safety standards while keeping you cool and protected.
FIRE RETARDANT functionality – we hope you never need.

Lab tested to meet EN71-2 fire standard

PROTECTION

Protection from insects, mosquitos and bugs

Colourfast

CHEMICALLY SAFE and independently lab tested.

No Formaldehyde
No AZOIC dyes

European chemical safety standard REACH (1907/2006)

Meets child safety standard EN71-3

STRONG

Available in 180 – 250 holes per cm2
Bursting strength from 430 – 1000kPa (ISO 13938-1)
FIRE RETARDANT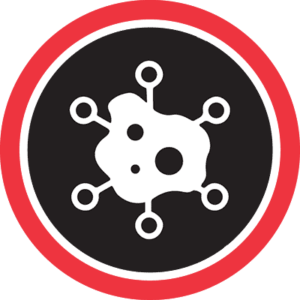 MILDEW RESISTANT
CHEMICALLY SAFE
BREATHABLE
YOU. FIRE. ENVIRONMENT. PROTECTION.
Independently lab tested to international standards.

All TrexSmart® fabrics meet the prestigious European chemical safety standard REACH (1907/2006).
We care about the environment and most importantly – YOU.
IDEAL FOR
ThermalTrex® polar fleece fabric is ideal for use in products used for camping and outdoor pursuits such as tents, swags, bivvys and bed rolls. It's functionality also means it has applications in emergency services, disaster and the military.
CAMPING
OUTDOOR PURSUITS
EMERGENCY SERVICES
DISASTERS
MILITARY
MeshTrex® specifications are subject to change without notice.